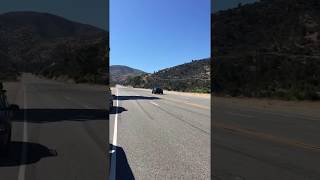 Fly By's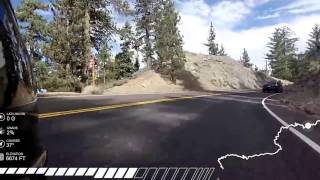 ACH Part II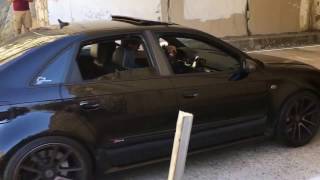 ACH Part I The Tunnels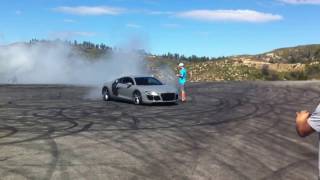 ACH Donuts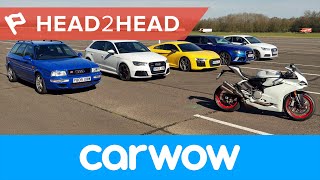 R8 vs RS6 vs RS3 vs S1 vs RS2 vs Ducati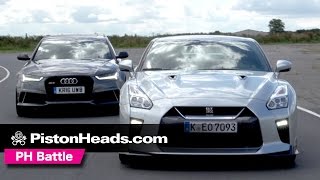 2017 Nissan GTR vs Audi RS6
Fly By's

A short video of a couple fly by's at one of the SoCalRS4 cruises in May 2017

ACH Part II

A run up ACH. Credit to @msft_s4 for the nice little video.

ACH Part I The Tunnels

Some tunnel fun runs.

ACH Donuts

R8 having a little fun.

R8 vs RS6 vs RS3 vs S1 vs RS2 vs Ducati

A drag race between Audi's top of the line series.

2017 Nissan GTR vs Audi RS6

Anyone can make a car go fast in a straight line. But what happens when you give that car the ability to go fast around corners? Watch as this Audi RS6 takes on one of the current best handling cars in the market around some corners.